This program is designed for the entire families. For children we have amazing and full of surprises and adventures Parks of Disney, Universal Studios and Islas of Adventures in Orlando, Florida and after chillout at the Caribbean Islands of Bahamas where you can soaking sun, enjoy great weather and cristal clear water in the ocean. 9 days of joyfull!!
HIGHLIGHTS: Orlando, Disney Park, Universal Studio Park, Isla of Adventure Park, Miami Beach, Caribbean Cruise
Flight to Orlando, Florida. Transfer to the hotel close to the Parks. Free time in the afternoon.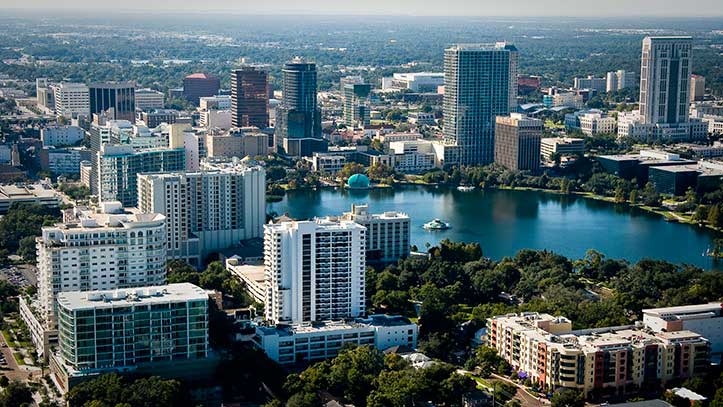 First we will go to Disney world Park to have fun with children all around the world. This part is a Magic Kingdom Park together with castle of Snow Queen and other characters from Disney movies and in the afternoon futuristic park EPCOT where today meets the future. After a joyful day return to the hotel.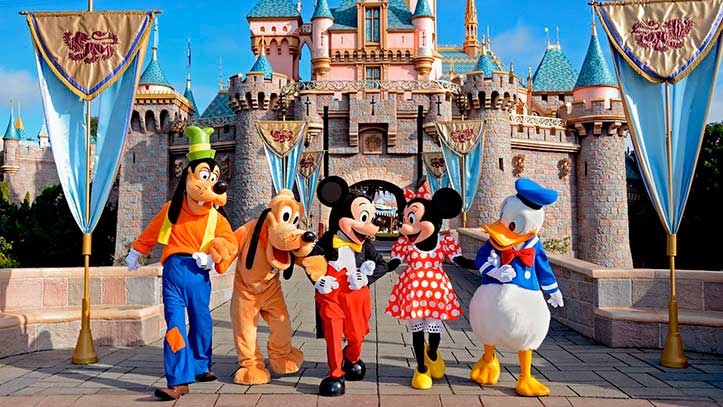 Today we will continue visiting Disney Park with other parts like Disney Hollywood Studio and water parks. After this two days full of fun return to the hotel to rest before the next days full of exitement.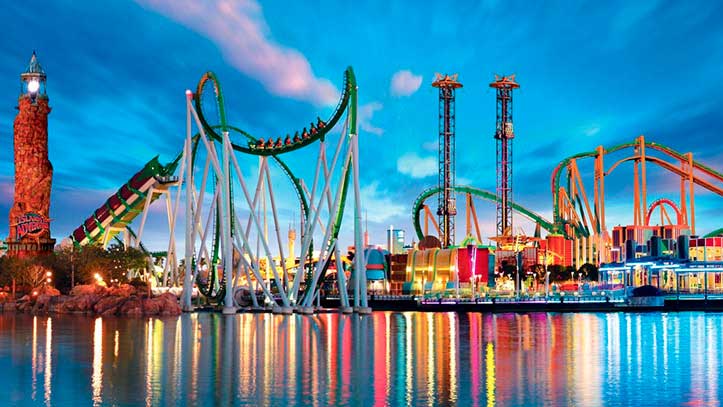 This day will use totally for Universal Studio Park where you can meet and see familiar from Hollywood box offices movies scenes and characters. There will be adventure on every corner and i believe one full day will be almost enough to see it all. After great day return to the hotel for rest and overnight.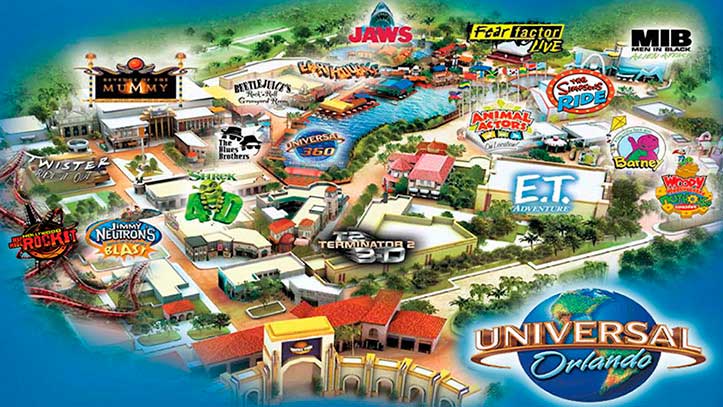 Day five will be spent into adventures. Exactly to Isla of Adventures Park where you can join one of the best escapades in your life together with visiting famous Harry Potter village and castle. Another day full of exitement and joy. After that night in a hotel before we will continue to the south of Florida to Miami the next day.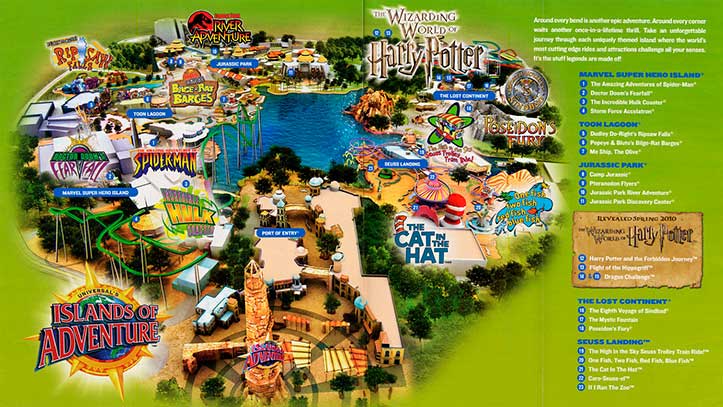 Early in the morning after breakfast in a hotel we will take transportation to Miami from where we will board cruise line ship for our 4days/3nights cruise to Bahamas. We will be leaving on board of MAJESTY OF THE SEAS and have two stops on the way in COCO CAY and NASSAU before we will go back to Miami and have flight back to Lima.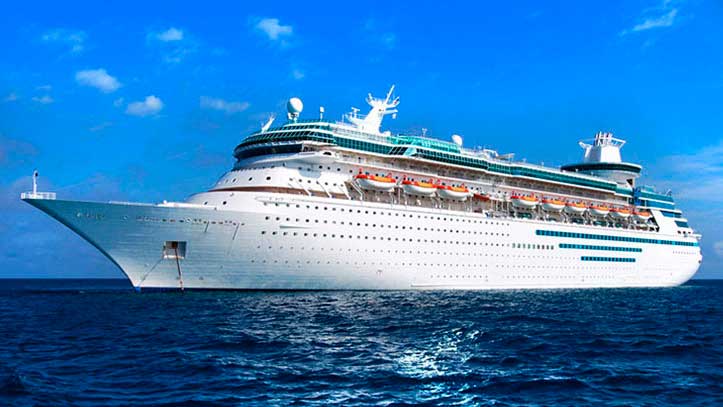 After coming back to Miami transportation to the airport and flight back to Lima.
Flight Lima – ORLANDO; MIAMI - Lima
All trasfers in and out
transportation from Orlando to Miami
5 nights accommodation in a hotel*** with bathroom, hot wáter, wifi and breakfasts
3 nights accommodation in a cruise line (interior or sea view cabin for 2 people) and with full board meals included) leaving every Friday
Entrance to DISNEY PARKS – 2 DAYS
Entrance to Universal Studio Park
Entrance to Isla of Adventure Park
Upgrade to cabin during the cruise with balcony – US$ 300.00 per person
Some of the meals and drinks
Extras
Tips for local guides
DAILY DEPARTURE CONFIRMED 100% GUARANTEED DEPARTURES
Every departure is now guaranteed to run. Yup, all of them.
Our Travel Agency is pleased to present our guests with a variety of favorite
tour programs that are available on a daily departure basis. With a minimum
of 2 passengers, we offer tours to Perú and Southamerica and many other well-known
destinations in America every day throughout the year.