Caribbean cristal clear water, totally chillout, amazing duty free shopping and fun for the whole family outside and onboard the biggest cruise ship in the world – Allure of the Seas. Your dream vacation is waiting for you! Start packing your suitcase!!
HIGHLIGHTS: Fort Lauderdale, Nassau (Bahamas), St. Thomas (U.S. Virgin Islands), Philisburg (St. Marteen)
Flight to Miami . Transfer to the hotel in Miami Beach. Free time in the afternoon.
Early morning start of this day to go and explore picturesque Key West for 1day trip. On the way we will have a chance to enjoy spectacular view from the bridge connecting 35 small coral reef islands on the way to its end where we will have some time off to enjoy laid back atmosfere of this beautiful town. Return in the late afternoon/evening to Miami Beach and your hotel.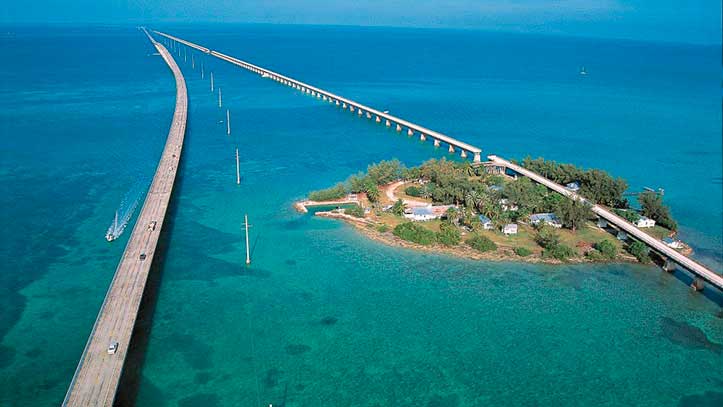 Transfer to Fort Lauderdale after breakfast and boarding on Cruise Ship Allure of the Seas. Start cruise around 5pm.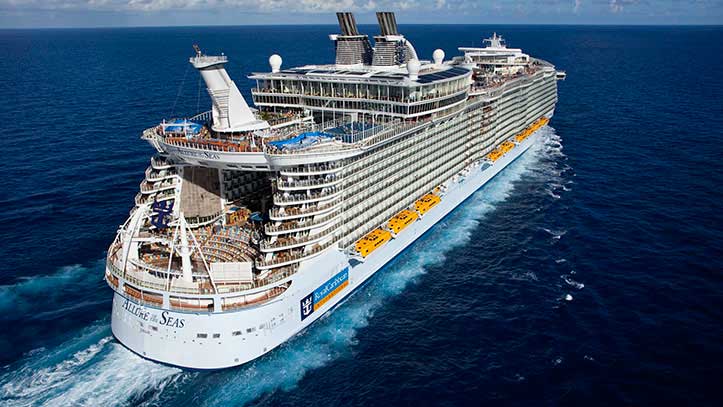 Caribbean cruise with 3 sea days when you have a possibility to use it all what the biggest ship in the world can offer. Full leisure, chillout or days full of activities in several venues on board. Meantime we will board to 3 different ports like Nassau (Bahamas), St. Thomas (U.S. Virgin Islands) and Philisburg (St. Marteen). There you may simply go to the beach and enjoy cristal clear caribbean sea or use any of the trips that cruise ship staff has got to offer includes: Atlantis Hotel and Resort entry and visit, Incredible Island of St. John with turtles and coral reef and of course great beaches and duty free shopping on St. Marteen. All week to enjoy. And make memorable experience of your lifetime.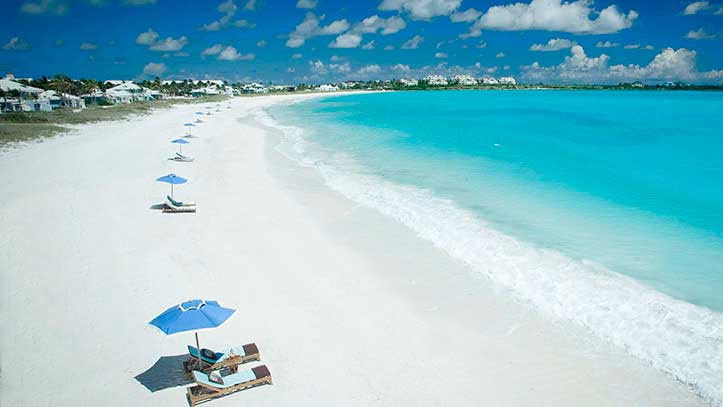 Return to Fort Lauderdale in the morning and transfer to Miami Beach where we will have a time off to enjoy and explore this Florida major resert. Also there is a time to visit National Park Everglades or visit local shopping centres for last shopping in US.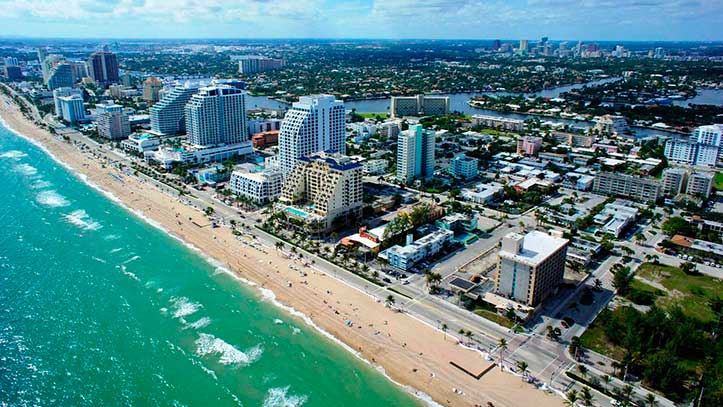 After breakfast transfer to the airport and return to LIMA.
Flight Lima – MIAMI- Lima
All trasfers in and out
3 nights accommodation in a hotel*** with bathroom, hot wáter, wifi and breakfasts and sea view in Miami Beach
7 nights in a cabin interior (doublé accommodation) with full board included and all the atractions and activities on board, leaving on Sundays (every 2 weeks)
1day trip to Key West.
Upgrade to the cabin with higher standard
Some of the meals in Florida before and after cruise.
Alkoholic Drinks on board
Extras
Gratuities on board
DAILY DEPARTURE CONFIRMED 100% GUARANTEED DEPARTURES
Every departure is now guaranteed to run. Yup, all of them.
Our Travel Agency is pleased to present our guests with a variety of favorite
tour programs that are available on a daily departure basis. With a minimum
of 2 passengers, we offer tours to Perú and Southamerica and many other well-known
destinations in America every day throughout the year.