Caribbean cristal clear water, totally chillout, amazing duty free shopping and fun for the whole family inside and outside of the Adventure of the Seas. Your dream vacation in south Caribbean Islands – living Paradise - is waiting for you! No time to waste start preparing your trip!
HIGHLIGHTS: Puerto Rico, St. Marteen, St. Kitts, Antigua, Santa Lucia, Barbados
Flight to Puerto Rico. Transfer to the hotel by the beach Cortyard Isla Verde Resort***. Free time in the afternoon.
Today free day in beautiful San Jose in Puerto Rico and possibility to do any of many activites or tours that the city has to offer.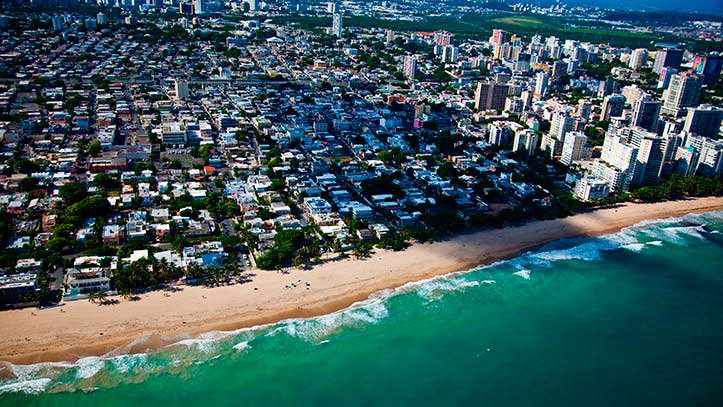 Transfer to the port after breakfast and boarding on Cruise Ship Adventure of the Seas. Start cruise around 5pm.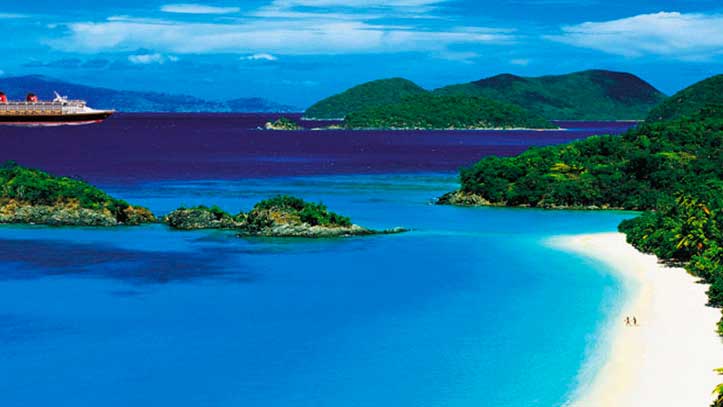 Caribbean cruise with 1 sea day and many port days when you have a possibility all what the masterpiece ship has got to offer. Full leisure, chillout or days full of activities in several venues on board. Meantime we will board to different ports like Philisburg (St. Marteen), Basseterre (St. Kitts), St. Jonhs (Antigua), Castries (Santa Lucia), Bridgetown (Barbados). There you may simply go to the beach and enjoy cristal clear caribbean sea or use any of the trips that cruise ship staff has got to offer includes. Don´t forget on duty free shopping on St. Marteen. All week to enjoy. And make memorable experience of your lifetime.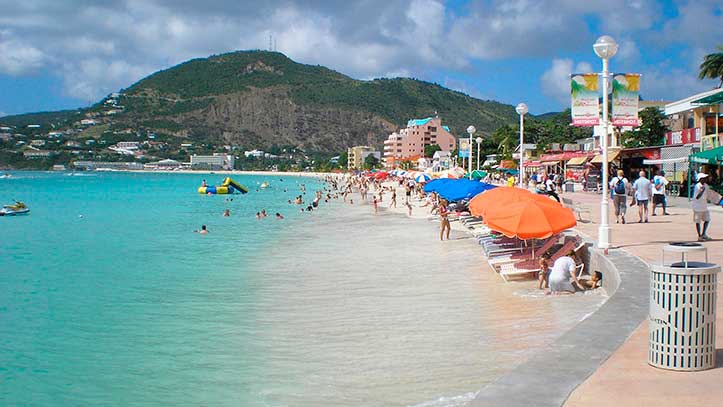 Return to San Juan in the morning and trasfer to the hotel where we will have a time off to enjoy and explore this city Also there is a time for local shopping centres for last shopping in Puerto Rico (as its part of the US).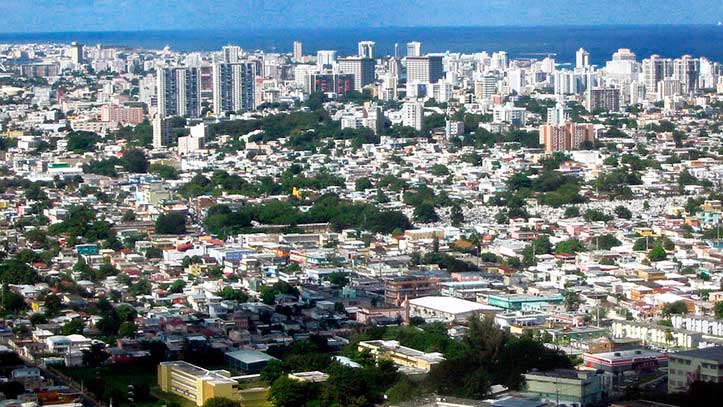 After breakfast transfer to the airport and return to LIMA.
Flight Lima – SAN JOSE (PUERTO RICO) - Lima
All trasfers in and out
3 nights accommodation in a hotel*** with bathroom, hot wáter, wifi and breakfasts in San Jose (Puerto Rico)
7 nights in a cabin interior (doublé accommodation) with full board included and all the atractions and activities on board, leaving on Saturdays.
1day trip to Key West.
Upgrade to the cabin with better standards.
Some of the meals in Florida before and after cruise.
Alkoholic Drinks on board
Extras
Gratuities on board
DAILY DEPARTURE CONFIRMED 100% GUARANTEED DEPARTURES
Every departure is now guaranteed to run. Yup, all of them.
Our Travel Agency is pleased to present our guests with a variety of favorite
tour programs that are available on a daily departure basis. With a minimum
of 2 passengers, we offer tours to Perú and Southamerica and many other well-known
destinations in America every day throughout the year.