We are offering the best of the best of Peruvian experience in that short package. Within only 2 days you will go with panoramic view luxury train to picturesque village of Aguas Calientes to go into high mountain where is hidden citadel of Machu Picchu. During first 2 hours guided tour you will know more about mistic ruins and after you will enjoy and explore Machu Picchu by yourself. Simply memorable!!!
HIGHLIGHTS:Aguas Calientes, Train Vistadome (panoramic view and show traditional on board), Machu Picchu ruins
After the relaxed breakfast in your hotel we will pick you up at your hotel and we will continue with our transportation to famous village of Ollantaytambo to catch the VISTADOME panoramic view train to Agauas Calientes. During the almost 1.5 hour journey you will have achance to enjoy the spectacular view on mountains and rainforest that is located around Machu Picchu region. Early aftrnoon you get to the Aguas Calientes Village and straight to accommodate into our Incanto Boutique*** hotel. after that you may enjoy time off simple walking in this beautiful full of atmoshere village or use nearby hot springs for additional cost of US$ 4.00 per person. Overnight at the hotel.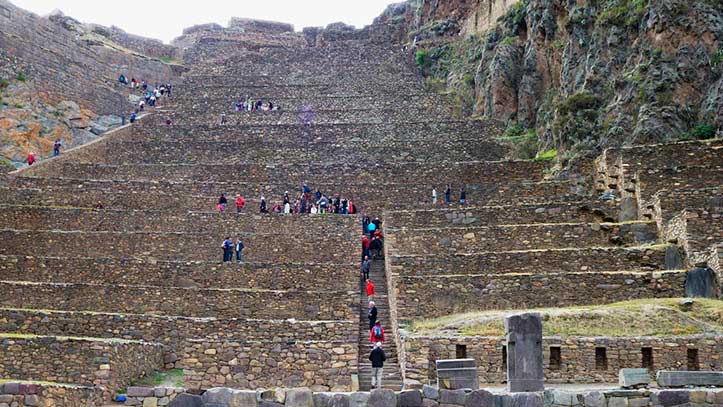 After early brakfast we will have a bus Concetur that will take us straight to the gate of Machu Picchu which we entera round 7am. In there the first 2 hours we will spend listening to the guide, who will be explaining all the parts of Inka´s Citadel. After you will get as much free time to enjoy this incredible complex as you will need. Later on we will have also lunch in Aguas Calientes Village. Just with one thing in mind. Our train back to Ollantaytambo from the Aguas Calientes, village next to Machu Picchu, leaves around 4pm and we need to catch another transportation from Ollantaytambo to Cusco. We are arriving around 8- 8:30pm. End of trip.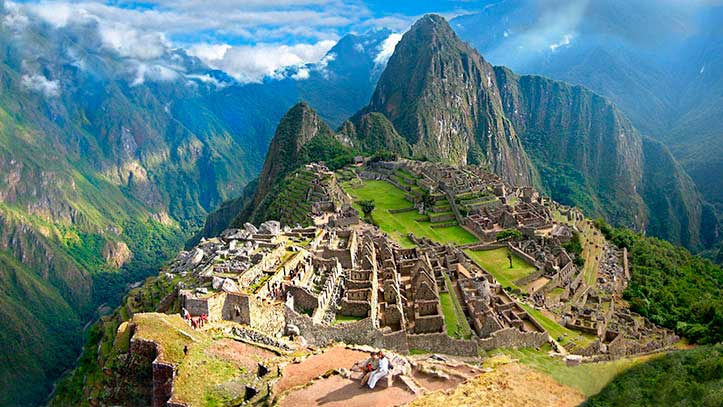 All transfer in and out
TRAIN VISTADOME there and back
1 night in a hotel*** with bathroom, hot wáter, wifi
1 breakfast
Bus Concetur there and back
Entrance To Machu Picchu
Lunch in Aguas Calientes
Tour guide
OPCIONAL (extra charged):
Entrance to Huaynapicchu Sacred Mountain of Inkas (depending on avialibility as there is limitation up to 400 spaces per day) for additional cost of US$ 15.00
Some of the meals
Tips for local guides
DAILY DEPARTURE CONFIRMED 100% GUARANTEED DEPARTURES
Every departure is now guaranteed to run. Yup, all of them.
Our Travel Agency is pleased to present our guests with a variety of favorite
tour programs that are available on a daily departure basis. With a minimum
of 2 passengers, we offer tours to Perú and Southamerica and many other well-known
destinations in America every day throughout the year.